About the Club
The club was founded in 1952.It was formed by the people having relevant experience & academic background.This essentially assisted our club to evolve the tradition of providing proper counselling as well as offer most professional and personalized services to our valued sponsored and surrounding. WE ARE POPULAR IN CONDUCTING:  All Bengal Cultural Competition on 23rd January every year.  Blood Donation Camp  Free Medical Check-Up  Plantation  Cricket Tournament  Football Tournament  Cultural Programme like Drama competition / Rabindra & Nazrul Sandhya/  Books distribution to the poor school students.  Multi Gymnasium  Free treatment for the lower income group people.  Donate warm garments to the poor people. We essentially believe in a steady progress thus strengthening the performance of our club each year. We therefor solicit your kind cooperation in promoting our club. In reciprocation of your gesture, we pledge to make our sincere efforts in providing beneficial and professional services.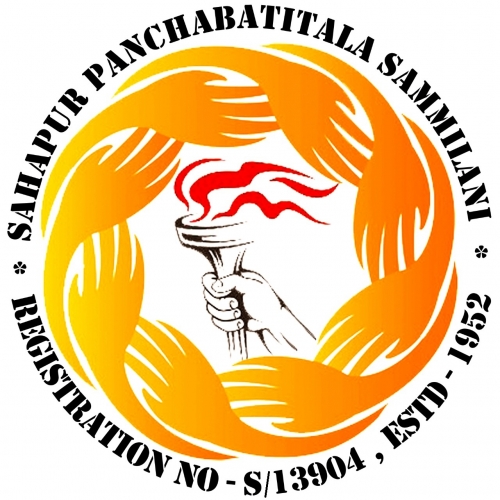 Address :
Contact Person :
Winners :
Votes 2021 :
Theme 2021
২০২১ সালে ৬২তম বর্ষে সাহাপুর পঞ্চবটীতলা সম্মিলনীর ভাবনা --- ~~~"অতীতের সৃতিচারণে অস্তিত্বের আবিষ্কার"~~~
Login Process
Click here to Log In
The login process with us is very simple.
By just following the below mentioned steps you can Login into your portal.
Enter your Club Code
A One Time Password (OTP) will be send at your registered numbers
Enter the OTP & Login
Once you Login set your password.
From next time you can Login just by entering your Club Code & Password.
Phase-II Voting procedure
Voting for the 2nd phase is scheduled from 20th September, 2021 to 06th October, 2021 (up to 5pm).
Top 200 clubs selected after 1st phase will be eligible for it.
Our Winners will be selected on the following criteria :

Public Votes
Each Club will have to Login to their portals and describe their Puja Themes along with minimum 12 images.
The winners will be selected by our judges on the basis of public votes and theme images.
If any Club/ Puja Committees doesn't upload the images then that Club/ Puja Committees will be disqualified.